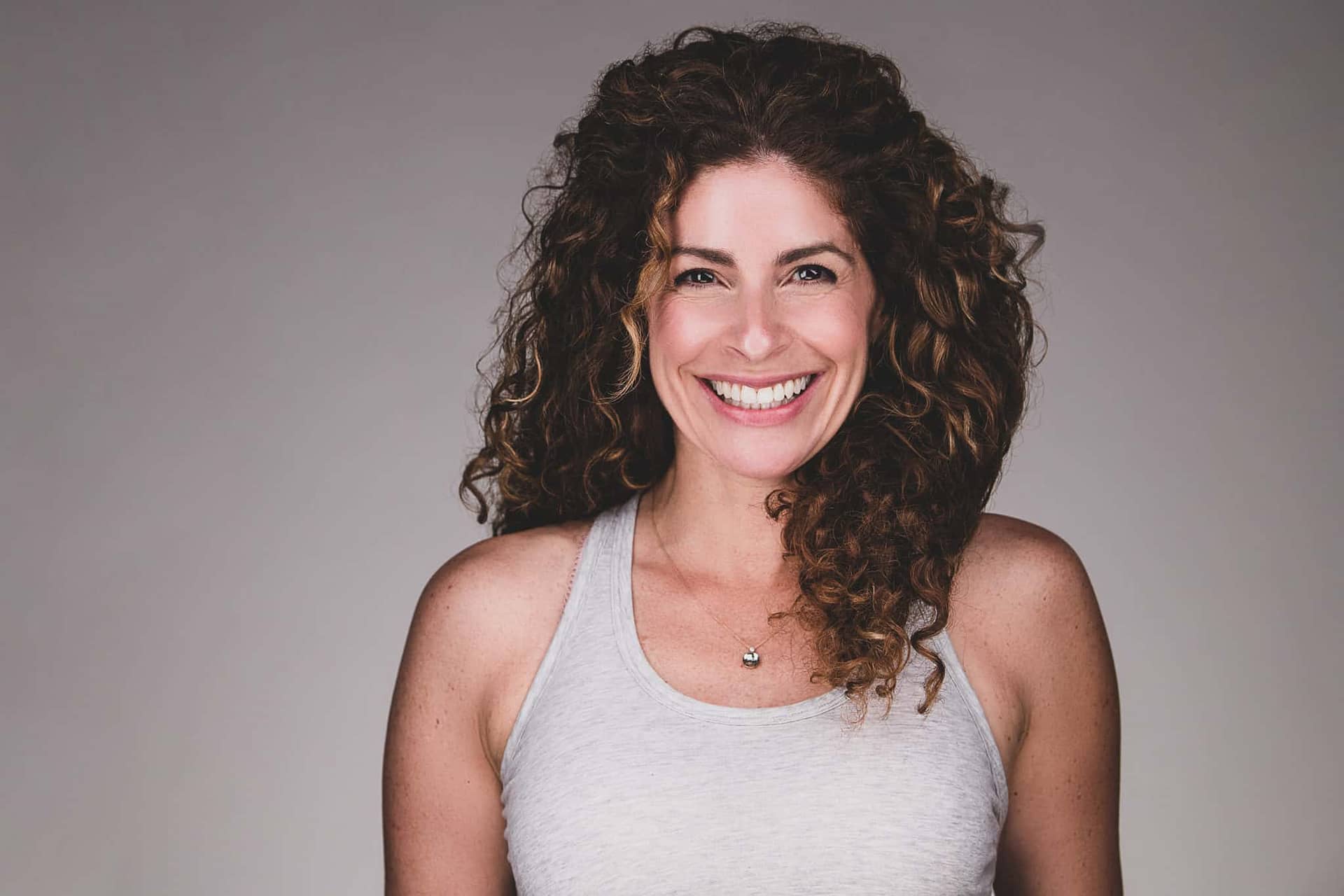 Dawn Davis, Ph.D. 500 E-RYT
Dawn Obeidallah Davis, Ph.D., 500 E-RYT is a celebrated yoga teacher known for her impassioned and soulful style of teaching. She seamlessly incorporates physical alignment cues with the spiritual aspects of yoga into her classes. Dawn's classes embody the value of respecting the sacred journey of our humanness, with all its flaws and all its fabulousness. A breath of fresh air, Dawn communicates with clarity and a vibrancy that offers a unique and powerful experience for each student. 
Dawn is featured as the winner of Best of Waban 2019-2012 and known for her popular blogs on www.dawndavis.com. Dawn uses her platform to regularly hold benefit classes for local charities, getting our community involved in fund and awareness raising efforts. 10% of all live streaming class revenue is donated to The Second Step, a non-profit helping women and children in domestic violence situations. All first responders take Dawn's online classes for free.
Dawn was on the fast track as a faculty member at Harvard Medical School when her second child was born. She stepped off the expected path of "should" and onto a path that gave her deep purpose and fulfillment. Teaching vinyasa yoga inspires her students to celebrate the joy of letting go and embracing the power of the present moment. Many of Dawn's guiding principles are present in her critically-acclaimed book, Mom As You Are: Daily Wisdom for Moms, available on Amazon.
She trained in Elemental Yoga with Bo Forbes, Heated Flow with Coeli Marsh and Jacqui Bonwell, and Vinyasa Flow, inspired by Ashtanga and Iyengar Yoga with Natasha Rizpolous.
In addition to teaching public classes, Dawn is available for private instruction (There is currently a wait-list for private instruction. Please contact Dawn directly if you are interested).
email: dawn@dawndavis.com