Yoga Your Way with Dawn Davis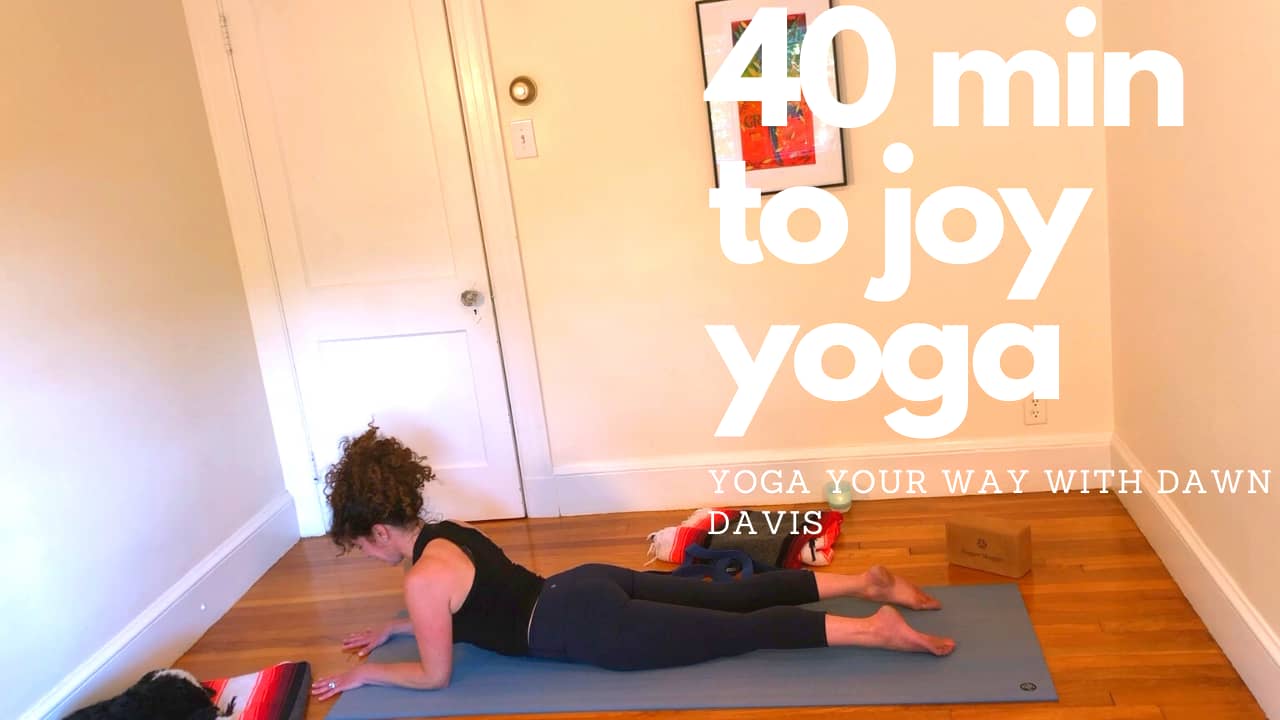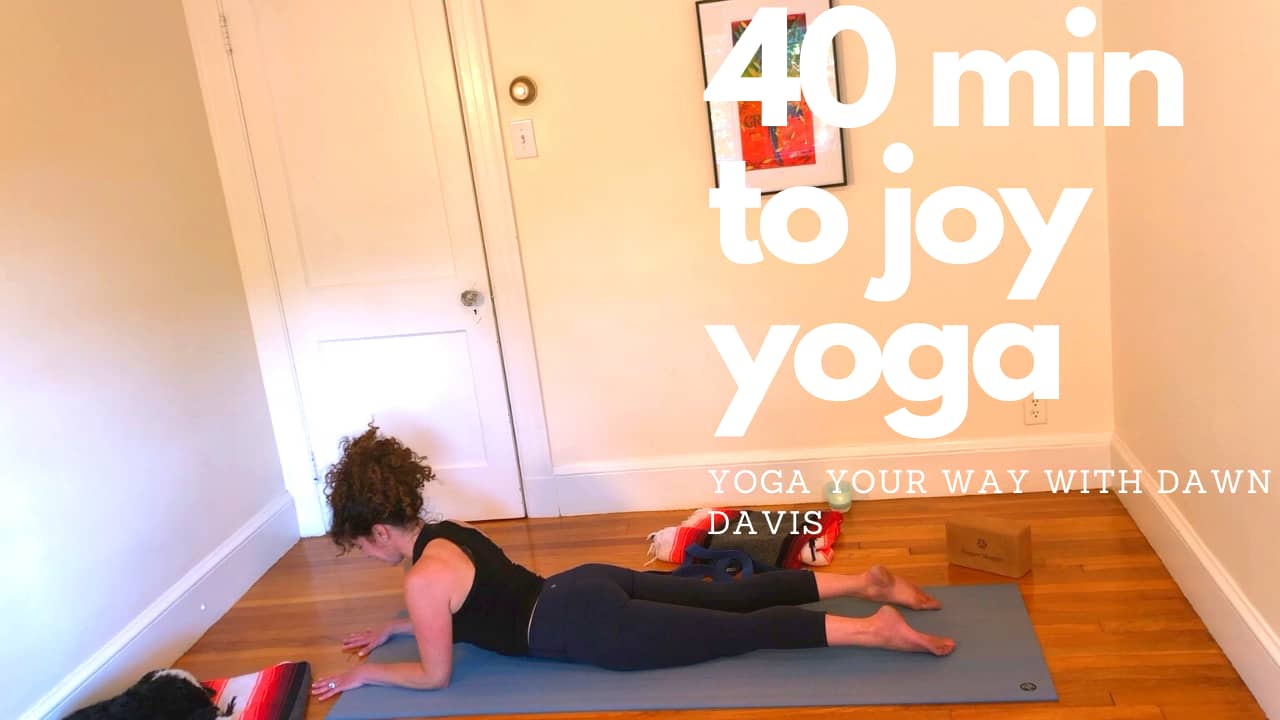 Find Freedom in Your Home
Yoga Your Way with Dawn Davis invites you to practice any time of day or night, any type of practice you want, anywhere you like.
Sign up for just $29/month* (less than the cost of two classes) for access to a library of 20+ yoga and meditation practices. Subscribers also receive one-on-one support from Dawn during a 20-minute personal zoom session. Plus, tell Dawn what you need and she will create a video that speaks to your specific challenge!
How it works: Once you join, you receive a link and password to the library where you choose the length and type of practice that suits you at any given moment. Enjoy:
Classes of varying lengths from 10-60+ minutes
Topics such as: Hip and back releasing classes, heart-opening, runner recovery, restorative poses, and much more!
Yoga to get to sleep and meditations to help
Several rigorous full-length 60-minute flows – sweat it out!
PLUS meditation guidance and personalized videos!
*After you join, you'll receive 2 free weeks of access. Cancel anytime, no questions asked.
WHAT DAWN'S AMAZING STUDENTS ARE SAYING ABOUT YOGA YOUR WAY VIDEO LIBRARY:
Dawn is one of the most authentic yoga teachers I've worked with. In this program, she skillfully guides you through a series of yogic poses with a rhythm and flow that slowly awakens your own inner silence. The reward, release of stress and tension. I loved doing this program with her, including the exercise recovery classes. This series includes traditional classes and sports or exercise recovery classes. I loved and highly recommend theses classes and the two meditations for the sleep challenged, were fantastic!
As a nurse and mother during this pandemic, I needed an outlet to keep me grounded and get some serious self care. Dawn's library was the best stress reliever I have found to help me physically, mentally and emotionally during this time. She teaches to all levels and strongly encourages listening to your body. I love doing it from the comfort and safety of my house, whenever I have 15 minutes, 30 minutes, or even the full 60. I want to say, these videos are truly a Godsend.
I was so stressed during the last few months of quarantine and I wasn't doing my usual exercise, so I was eager to give this a try. Wow – was I blown away! Dawn teaches in a way that appeals to my heart and my body. She is so specific and helpful about the positions and what my body should feel as I'm doing them, and she also shares thoughts that really helped me feel grounded and aligned with what matters most to me. Her sessions are like going to the spa and exercising and having a great talk with a friend all at once!
My hips were killing me. After working with Dawn's video collection and daily doses of inspiration, I feel not only physical relief but emotionally uplifted. I'm so happy I can return to work after months of self-isolation, with freedom in my body and mind!
Dawn is the perfect mix of "come and care for yourself" and "push yourself if you can". I love a good hard workout, and it's difficult to find the balance with self-care, but Dawn masters that!
Dawn approaches her teaching with an inviting and genuine warmth. She integrates spirituality, humor and supportive encouragement to challenge yourself to where you feel your own edge.
New content added weekly!
Guaranteed you'll love it —cancel anytime.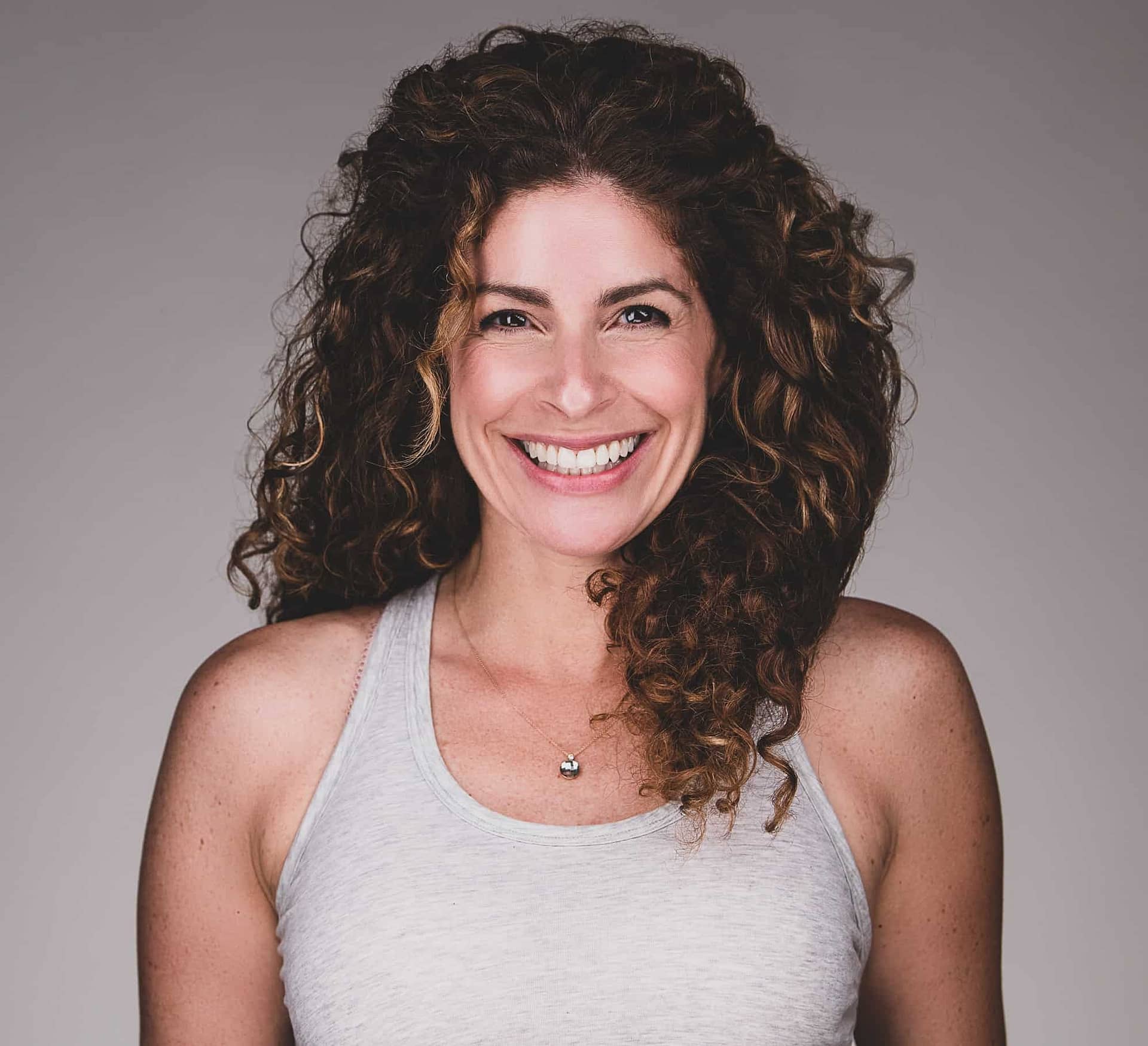 About Dawn Davis, Ph.D., ERYT500: A self-professed yoga geek, Dawn immerses herself in understanding not just the tradition of yoga but also the physiology, functional movement, and psychology behind each pose. For the past 12 years, she has led thousands of students towards a far more comfortable experience of being comfortable in their own body and mind. Yes, you'll feel stronger, yes, you'll feel more peaceful, but more importantly, you'll feel more bliss, be more present, and have increased vitality. Dawn is the author of a popular blog and the book Mom As You Are. She has won numerous awards for her writing and teaching. Dawn looks forward to accompanying you on this journey of taking good care of you, body, mind and spirit.